Onsite Healthcare
A HOLISTIC APPROACH FOR WHOLE HEALTH RETURNS
We partner with small-to-medium sized employers to compete in an enterprise driven healthcare economy.
Motiva Health implements onsite clinics focused on musculoskeletal pain, behavioral health, and family health.
From start-ups to developed enterprises, we provide a targeted and conservative care solution to your onsite care needs.

Full medical onsite clinics are costly and difficult to provide ROI outside of the largest companies. We focus on implementing the best specialists for your needs while providing a cost effective setup.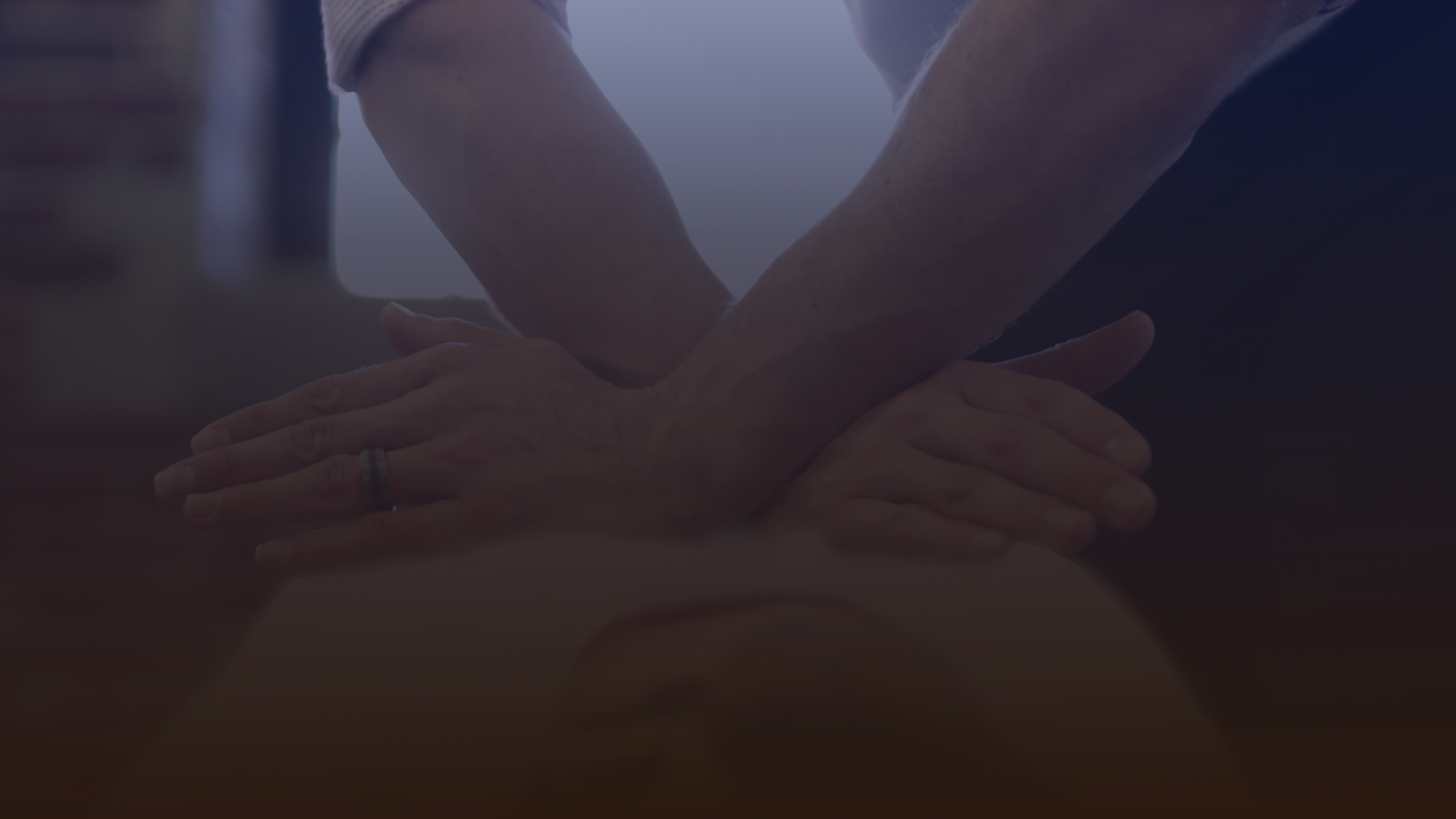 Lifestyle health & wellbeing management centered around consistent touchpoints, actionable steps, and measurable improvements across a spectrum of lifestyle behaviors.
Onsite, same-day, diagnosis and treatment by board certified experts specializing in pain management, acute and chronic injury care, biomechanical changes, and rehabilitative therapy.
An integrative approach delivering a distinct suite of services for parents and family support centered around family planning, transitions, work-life reintegrations and whole health holistic guidance in everyday life.
Our Model For Corporate Care
ONSITE
Increased access. Multiple touchpoints. Accessibility that can't be beat.
Zero off-site travel time for care

Same day/appointments

No wait times

Part/Full-time health & wellness clinics
EMPLOYER SPONSORED
Breaking down the last financial barrier for healthier employees.
No copays or out of pocket expense

Predictable & upfront pricing

Integrates with existing health services

Targets costly rises in insurance premiums
TARGETED CARE
Support focused on individual and company pain-points.
Daily aches & pains

Chronic pain management

Behavioral health

Parental & family health support

Behavioral Ergonomics
THE SPECIALISTS
Board Certified providers focused on every aspect of the patient experience.
Doctors of Chiropractic

Health & Wellness Coach

Holistic Health Nurse

Acupuncture

Massage Therapy
Interested in learning more about how we have helped companies just like yours?